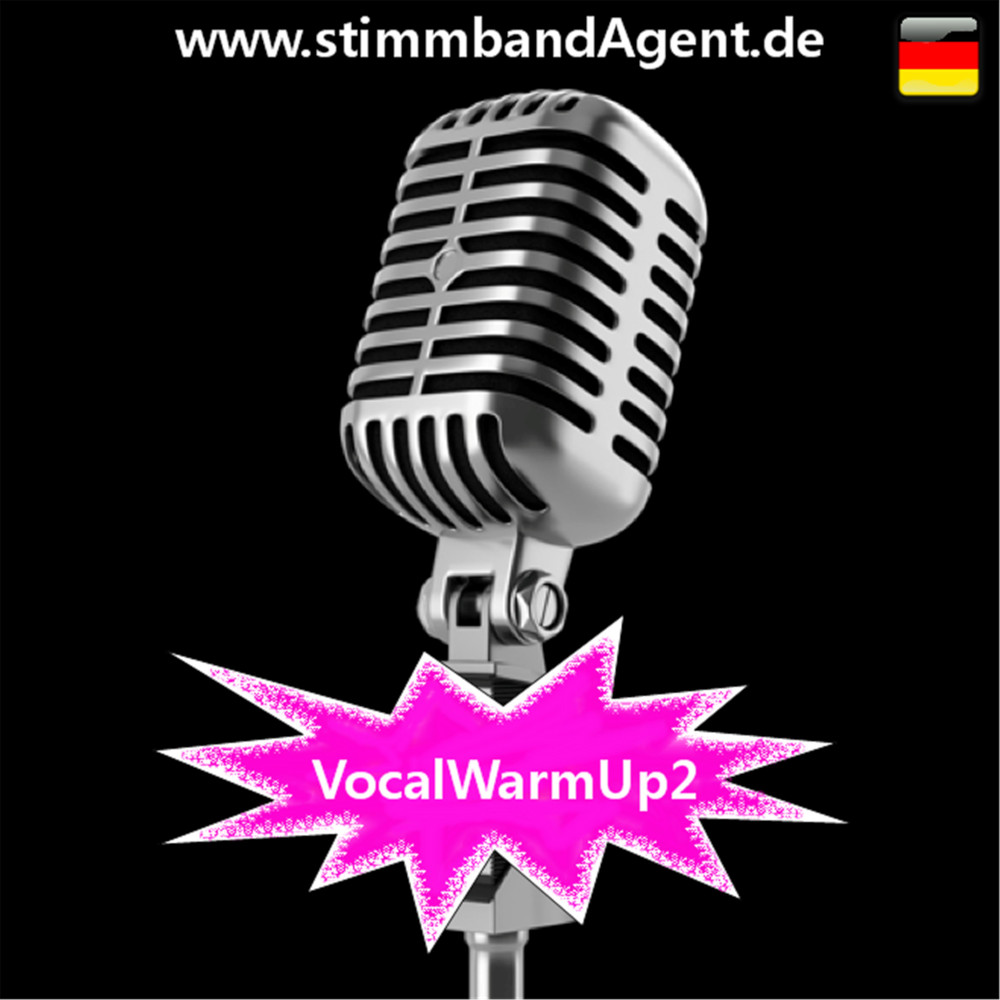 Groovig-lockeres Einsingen mit viel Spaß von Sörin Bergmann (deutsche Anleitung & Übungen in englisch).
01 *11  Come In And Breathe * Ankommen, Relaxen, Atmen
02*12  Easy Voice Warm Up * Aufwärmen der Stimme
03*13  Ha Ha Ha Active Breathing Exercise * Aktive Atemgübung
04*14  Now Let Us Sing Together * Swingend in die Höhen
05*15  Step Down * Entspannt in die Tiefen 
06*16  Latin Fun * Mehrstimmiger Latin Spaß
07*17  Special Intonation * Intonatiosübung
08*18  Relaxed High Voice * Lockere Höhe
09*19  Chromatic Waltz * Chromatischer Walzer
10*20  Sing It Around The World * Canon with Bodypercussion
Ein ideales Warm up für alle Sänger & Ensembles: beginnend mit Entspannung, geht es über Atmung und Vokalausgleich zu groovigen Übungen für die Höhe oder den Zusammenklang und regt zum Improvisieren an.
Ankommen, Abschalten, Atmen 
Lange, entspannte Töne auf "Doo"
 Mom, Mem & Min – langer Atem
Ding, Däng, Dong – lange Vokale & Atmung (Demo)
Hallelujah für die Tiefe
Sonne geht auf im Swingfeel
A-E-I-O-U –  Vokalausgleich und Sound
Lockere Höhen in 4 Varianten
Joy to sing –  Kopf- und Bruststimme
Sing mit uns im Chor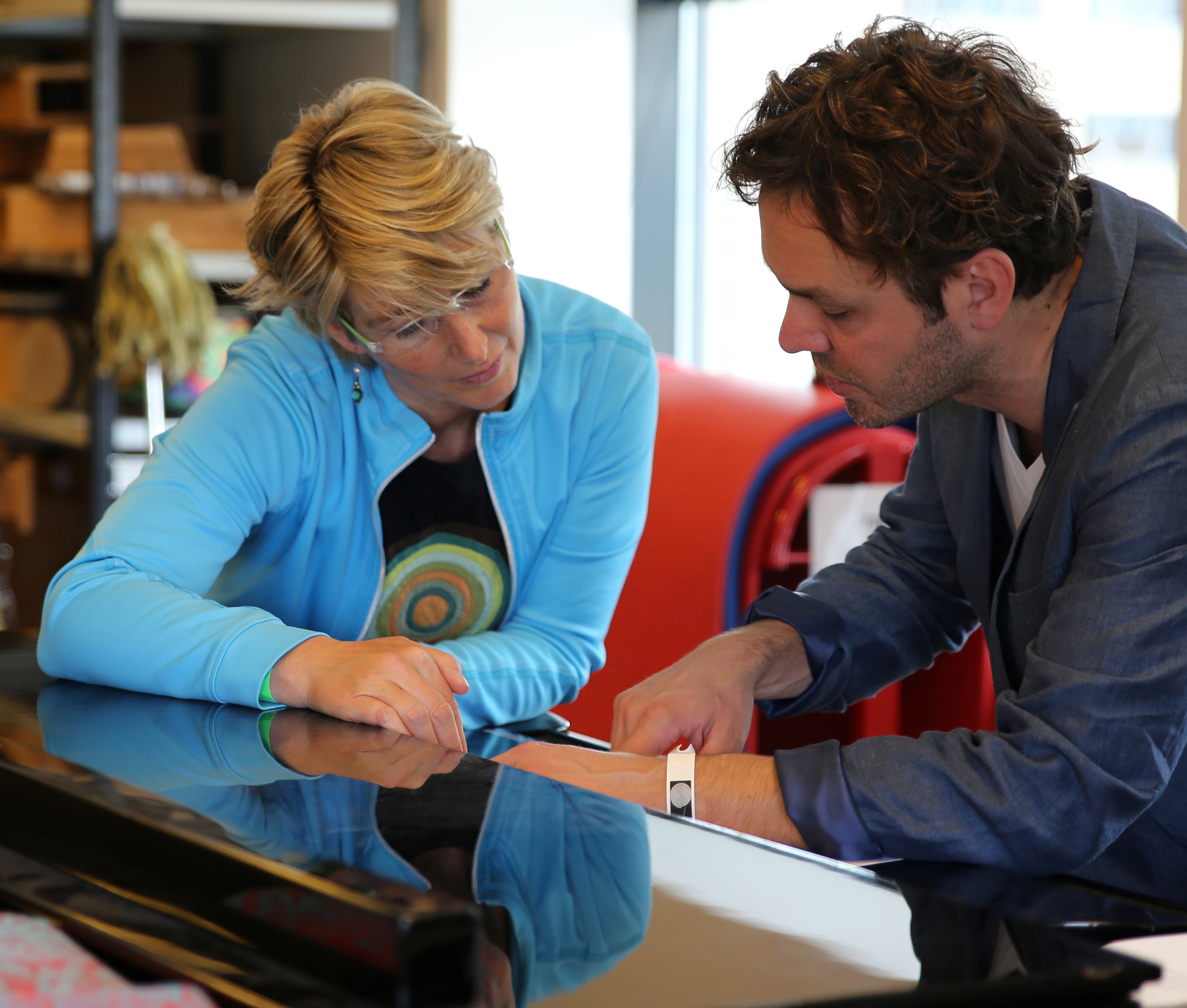 Pop- und Jazz-Arrangements für Chor
Diese Arrangements beliebter Songs eignen sich für Laienchöre und (semi)professionelle Ensembles gleichermaßen.
Bei Interesse auf die Links gehen um eine Hörprobe und/oder ein Ansichtsexemplar zu erhalten.
Titel des Musikwerkes
Komponist/Text
Bearbeiter
Besetzung
Demo
A child is born
WEIHNACHTEN,  CHRISTMAS
T. Jones/M.Lewis
Sörin Bergmann
SATB, a cap
Amazing Grace
Trad.
Sörin Bergmann
SATB, a cap
An der Eck steiht ne Jung (Tüdelband)
Henner Hoier

Noten Musicaneo: gratis

Sörin Bergmann
SATB, SAB, a cap

Frauenchor 3stimmig, Swingversion a cap




Autumn leaves
Johnny Mercer
Sörin Bergmann
SAB mit Piano
Besonders in der Nacht (Gasthaus an der Themse)
Martin Böttcher
Sörin Bergmann
SATB, a cap
Blue Moon
Rodgers/Hart
Sörin Bergmann
SATB, a cap
Corona Kanon
Sörin Bergmann
Sörin Bergmann
Kanon, 6 st
Conquest of paradise
Vangelis
Sörin Bergmann
gleiche Stimmen
Bitte anfragen
Didn't my Lord
deliver Daniel
Trad.

Noten Musicaneo: gratis
Sörin Bergmann

SAB mit Bglt

Es ist wieder soweit

Circle Song Style + Bodyperc.
(WEIHNACHTEN, CHRISTMAS)
Sörin Bergmann

Noten Musicaneo
(a) - Shortversion


(a) -

(Circle Song/Kanon)
(b) - Komplettversion SATB

Sörin Bergmann
Schulchor
Frauenchor
SATB




u

Feel the rhythm
Sörin Bergmann

Noten Musicaneo: gratis
Sörin Bergmann
SATB, a cap

For your eyes only
Conti/Leeson
Jo's Affair

SATB, a cap
Guten Abend schön Abend, es weihnachtet schon (WEIHNACHTEN, CHRISTMAS)
Volksweise aus Kärnten/I.Naumilat
Sörin Bergmann
SATB, a cap
Ich möcht' in den Süden
Sörin Bergmann

Noten Musicaneo:
Leadsheet gratis
Frauenchor 3stimmig gratis
SAB gratis
SSAATB PopVersion gratis
SATB a cap gratis
Sörin Bergmann
Leadsheet
Frauenchor 3stimmig
SAB
SATB mit Bglt
SSAATB-PopVersion
SATB a cap







I say a little prayer
B.Bacharach/H.David
Sörin Bergmann
SATB mit Piano
Kein schöner Land
Volkslied

Noten Musicaneo: gratis
Sörin Bergmann
SATB, a cap
Lemon tree
Foolsgarden
Sörin Bergmann
SATB mit Piano
Luci care Luci stelle
W.A.Mozart

Noten Musicaneo: gratis
Sörin Bergmann
SATB a cap
Monkey Song
Dschungelbuch

Sörin Bergmann
SATB mit Piano
My God
W. "Smokey" Robinson
Sörin Bergmann
SATB, a cap
Nobody does it better
Hamlisch/Sager
Sörin Bergmann
SATB, a cap
Ohne Krimi geht die Mimi
nie ins Bett
Gietz/Bradke
Sörin Bergmann
SATB, a cap
Round midnight
Monk/Haninghen
Sörin Bergmann
SATB, a cap
Sah ein Knab ein Röslein steh'n (Heideröslein)
H.Werner/J.W.Goethe

Noten Musicaneo: gratis
Sörin Bergmann
SATB, a cap
Sind die Lichter angezündet
WEIHNACHTEN, CHRISTMAS
H.Sandig/E.Engel

erhältlich bei:  soerin@web.de
(2,50 € pro Sänger)
Sörin Bergmann
SATB, a cap
Sing it around the world
Noten Musicaneo: gratis
Sörin Bergmann
Kanon mit Bodypercussion
Space to breath
Brian Bedford
Sörin Bergmann
SATB, a cap
Stella by starlight
V. Young
Sörin Bergmann
SATB mit Piano
Take on me
Furuholem/Harket/
Waaktarr
Sörin Bergmann
SATB, a cap
The muppet Show
TV Serie
Sörin Bergmann
SATB, a cap
Volare
D. Modugno
Sörin Bergmann
SATB mit Bglt.
We are the water
Sörin Bergmann

Noten Musicaneo: kaufen
Sörin Bergmann
SATB mit Piano
Zahlenspass auf 88 Tasten (4hdg) – ohne Notenkenntnisse.
Kurze rhythmisch, poppige Arrangements
Kaufen bei Musicaneo: Demo und PDF
Demo Version auf youtube